» Every House Has a Story.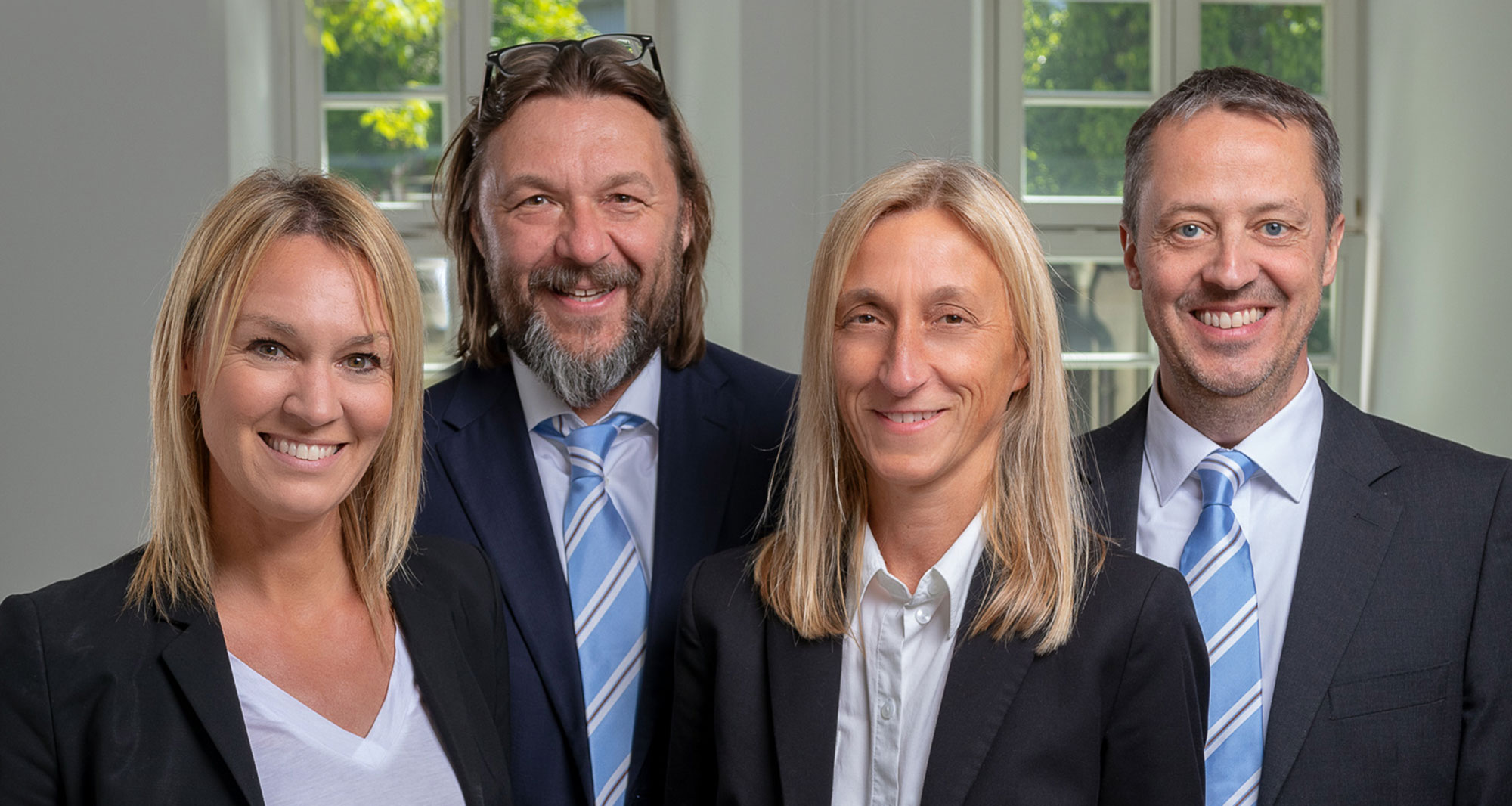 Christiane Schuba, Andreas Damm, Andrea und Dirk Kehl
Our customers aren't selling just "any" property. They're selling a house that's special to them – perhaps the one they bought when they first got married, or where their children grew up, or where they invested for retirement.
And buyers come to us looking for something special, as well. They want a place of their own – maybe a place to start a family or build a new business or a place to live comfortably after retirement. They may be looking here in the beautiful Palatinate or in the sunny south of Europe.
We are humbled and grateful that our many customers have trusted us to help them with their specific, and special, property needs. For over 20 years, we have enjoyed finding the right buyer for every property and the right property for every buyer – be it a house, an apartment, a commercial property or a piece of land. For us, every customer is a new opportunity to build trust.
We are especially pleased that this commitment has been honoured with not just the one, but many renowned awards. For instance, Immobilienscout24 made us a Premium Partner in 2019, and Immoverkauf24 designated us Premium Broker. On top, Immowelt acknowledged our professionalism with an award, and the users of this platform too attest their satisfaction with us: The number of our quality seal stars confirm the many ratings we have already received at Immowelt. Likewise the real estate portal Käuferportal has rated us with five stars on several occasions. Certificates like these are our confirmation and motivation alike!
We would love to have the opportunity to personally serve you, as well.
Sincerely,
Andrea Kehl, Dirk Kehl, Andreas Damm and Christiane Schuba